Jackson Hole Airport (JAC) has announced it will be closed from April 11-June 28th, 2022 for reconstruction of the only runway. This means no flights in and out of Jackson Hole for two months! While unfortunate for the small businesses in the community, it may be fortunate for nature and the lucky few who travel here the old fashioned way…and Guides of Jackson Hole will be there to show you all the local spots and wildlife.
Have the National Parks all for yourself!
Yellowstone and Grand Teton National Park this spring will be absolutely wonderful with no flights into Jackson, less people, less traffic, and likely more active wildlife.
There are many great ways to access Jackson Hole in the spring, several of which are very scenic, fun, and even save money!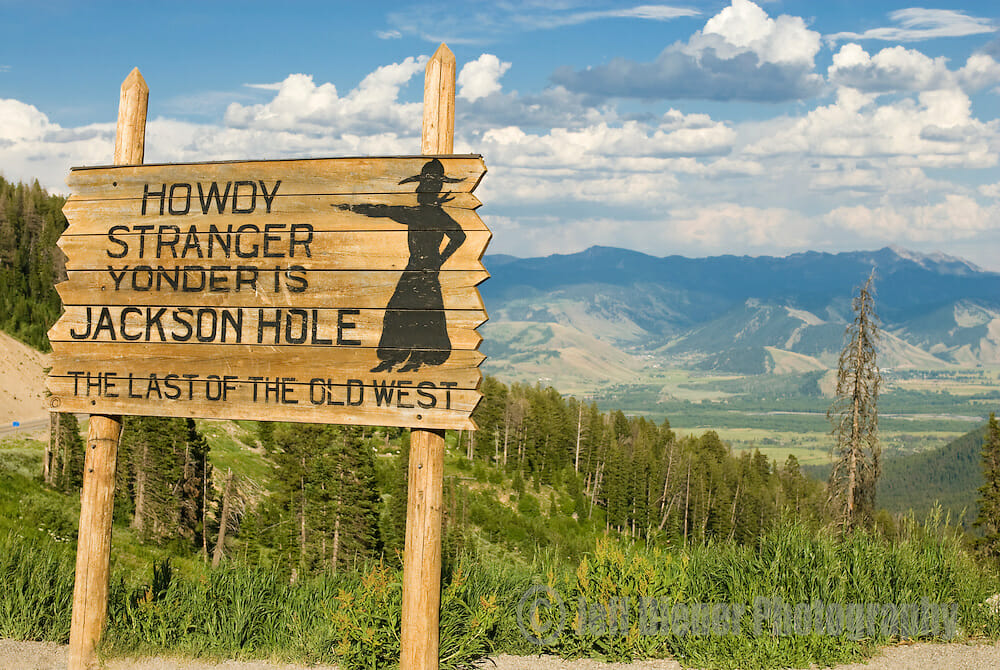 Fly into Idaho Falls Regional Airport (IDA) and drive 90 minutes over Teton Pass into the beautiful Jackson Hole. Idaho Falls is larger than JAC, services many airlines, is a breeze to fly in and out of, and only a short scenic drive to Jackson.
Drive here (family road trip!!!) – Get some use out of that National Park Annual Pass and hit some other parks and forests on the way! Doesn't matter if you are in an old Winnebago RV or a Tesla Model X – the drive into Jackson from any direction is breathtaking!
Fly to Salt Lake City and Drive – Jackson Locals do this all the time to save money on flights and rental cars! Approx. 4.5-5 hour very scenic drive to Jackson via several different routes. We recommend going from Salt Lake to Evanston, Wyoming and north to Alpine, through the gorgeous Snake River Canyon and arrive in Jackson. Check the weather, it's a lot harder in a snowstorm which is possible in April-early May. Lots of pretty places to stop along the way too if you want to break up the drive.
Fly to Bozeman (BZN) – from here you can take a guided Yellowstone Multi-day adventure, or rent a car and drive south to West Yellowstone, MT then on to Jackson Hole!

First Bozeman Option) Take a multi-day Yellowstone trip with us, which we can run in an out of Bozeman, or one way starting in Bozeman and ending in Jackson. Fully custom on the multi-day Yellowstone adventure. This is by far the most scenic! (These multi-day adventures can also start/end in Jackson, WY)

Second Bozeman Option) – drive a rental car from Bozeman to the town of West Yellowstone and enter Yellowstone National Park there, then drive down to Old Faithful and south through the South Entrance into Grand Teton National Park and through it, all the way south to Jackson. Or to save time and gas – instead of entering through West Yellowstone continue down to Victor, Idaho and up over the scenic Teton Pass for an epic first view of Jackson Hole!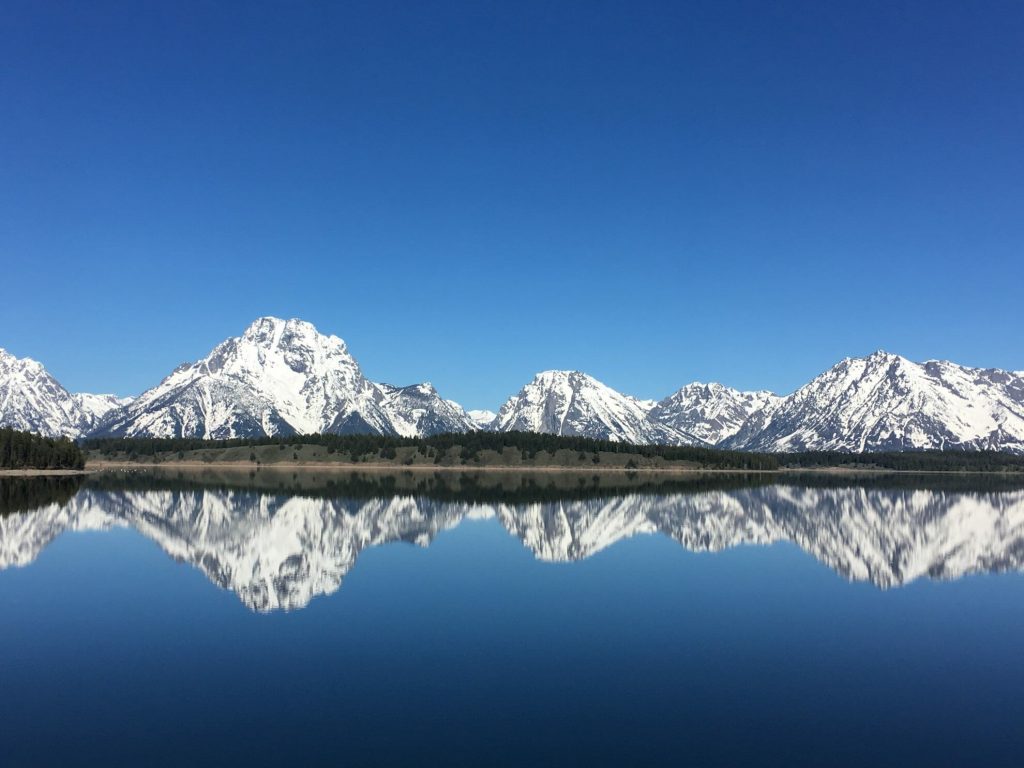 Other airports in Idaho and Wyoming – There is an airport in Idaho Falls just 2 hours from Jackson which has connections to many major hubs. Other regional airports may be options as well, including Cody and Riverton, WY. There are small airports that accept private planes with hangers in Driggs, Idaho just the Teton Pass, as well as south of Jackson in Alpine, Wyoming. Harrison Ford, a resident of Jackson Hole, keeps his fleet of aircraft in Driggs only about a 45 minute drive away! Denver International is about 8 hours away, and also a pretty drive, but a long one!
We encourage you to book an adventure with Guides of Jackson Hole this spring and experience the National Parks like they were back in the day!
Inquire today at
307-206-5277