Climb-It Change is a short environmental documentary brought to you by Rocket Soul Studios and the Northern Rockies Conservation Cooperative which brings the worlds of conservation science and outdoor recreation together. This film tells the story of researchers Trevor Bloom and Matt Kneipp as they traversed and rock climbed the entire Rocky Mountain chain investigating the impact of climate change and increased wildfires on high elevation environments.
Watch the teaser here:
Coming to a film-festival near you!
Climb-it Change has been accepted into several film festivals across the world including the International Wildlife Film Festival, Elements Film Festival, Wild and Scenic Film Festival and the International Shorts Festival. Keep an eye out for a screening near you.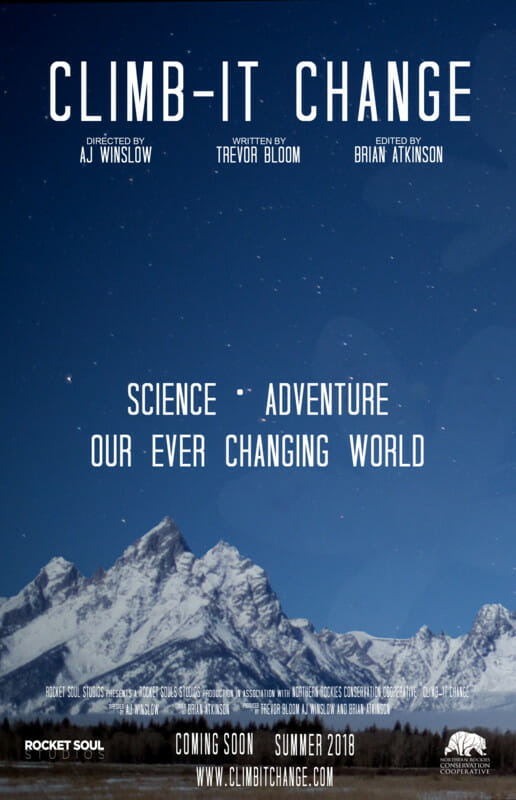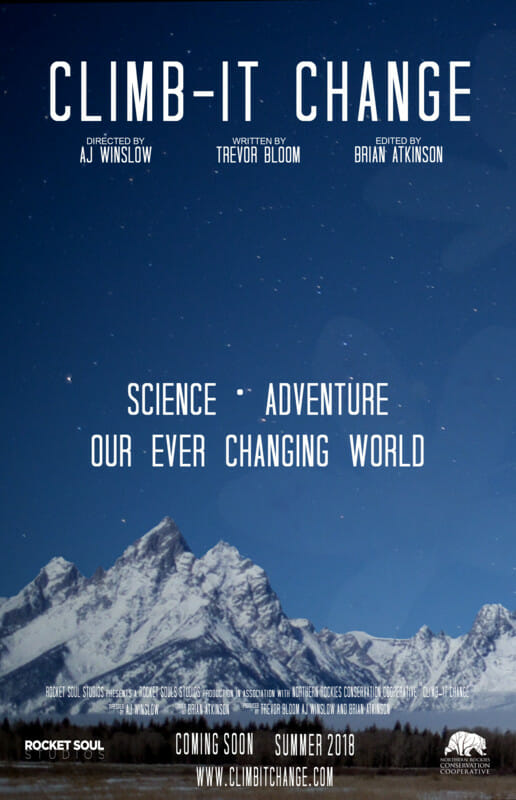 Do your part and make a tax-deductible donation to the Climb-It Change research and public outreach projects through the Northern Rockies Conservation Cooperative! Just note "Climb-it Change" in the donation comments.