The Darwin Ranch – The Darwin Ranch is one of the oldest "dude ranches" in all of Wyoming – it was a purchased by Theodore Roosevelt and gifted to one of his most trusted Rough-Riders. GoJH has an exclusive partnership with the Darwin Ranch and offers spectacular hiking, back-packing, and "glamping" excursions in the Bridger-Teton National Forest, offered by no one else. Take the whole family on a trip of a lifetime to the Upper Falls Camp where all you have to do is hike in, we provide the tents, fresh linens luxurious farm-to-table food, and stories. The fishing and hiking from this beautiful remote location is some of the best the region has to offer. You will remember this experience for years to come. Email info@guidesofjacksonhole.com for more information on this exclusive offer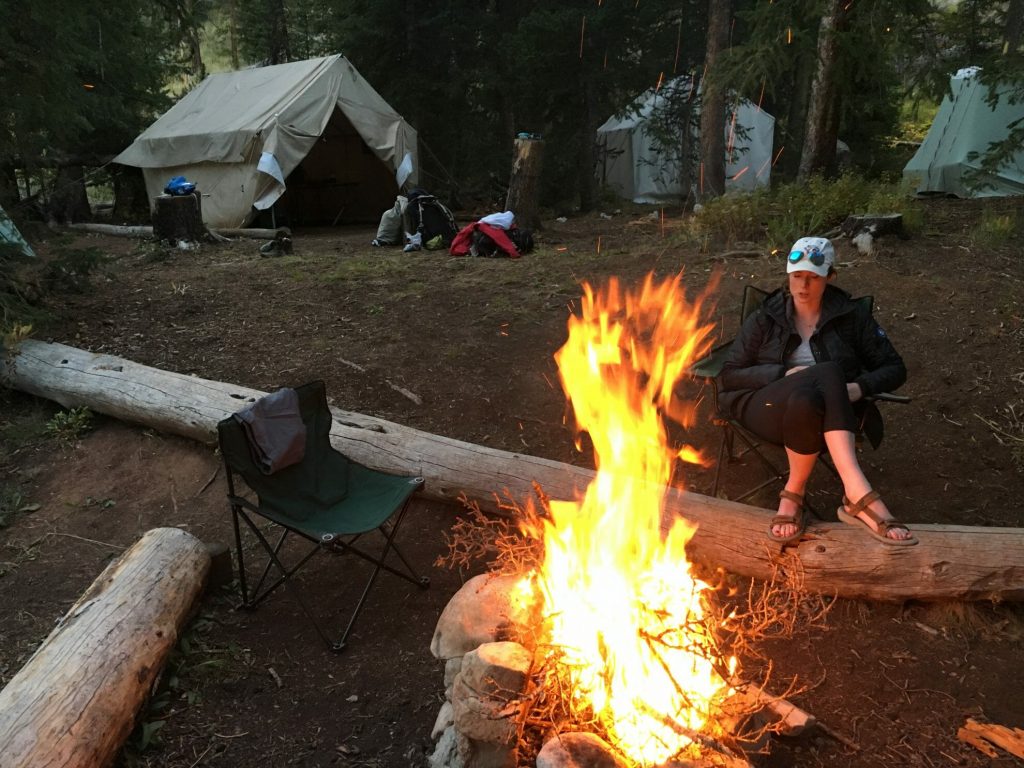 The Certior Group – Certior and GoJH partner to offer truly custom outdoor experiences for unique families with clear learning objectives such as leadership, gratitude, and empowerment based on principles of True Wealth. Through a process that identifies your True Wealth principles, we help to co-create a structure for all of your assets to be optimized.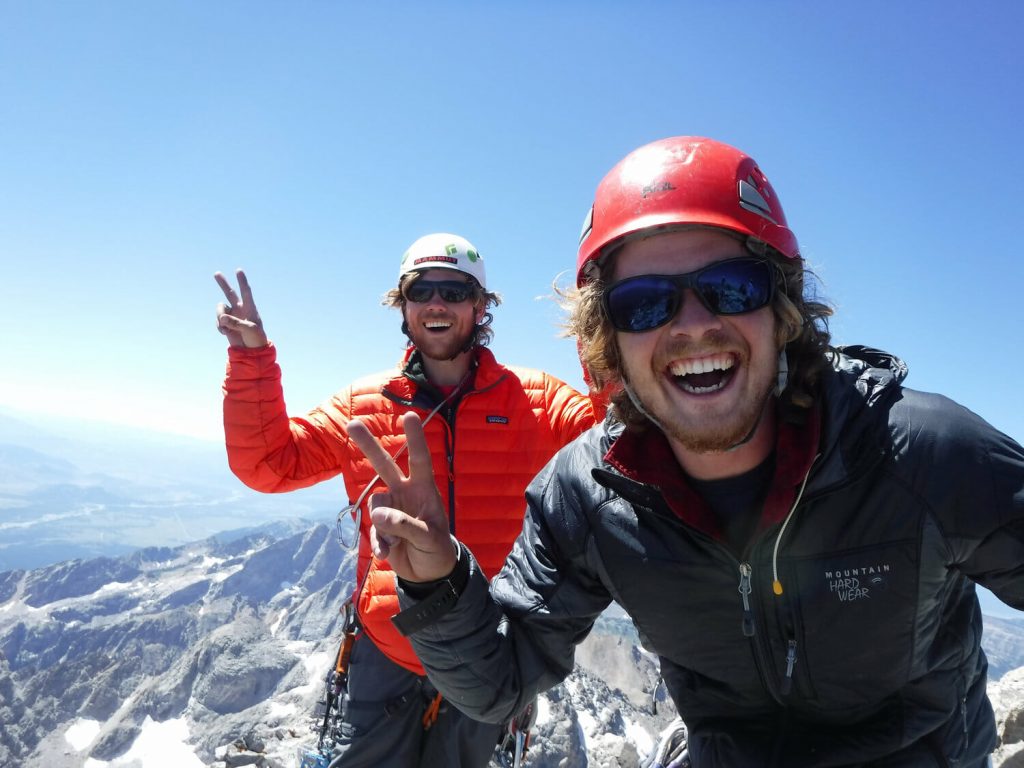 Climb-It Change – A documentary film written by Trevor Bloom and AJ Winslow of Rocket Soul Productions. See the trailer here. This is a story of science, adventure, friendship, and an ever changing world.