As the young gun of the team, Karl is an enthusiastic lover of wildlife and the environment – both as a guide and student of nature. His lively personality – paired with great facts and ridiculous stories – make him an exciting guide, whether on long treks in the backcountry or while piloting Grizz, GoJH's trusty vehicle.
Karl grew up just outside New York City to an American father and Cuban mother in Jersey before attending DePaul University in Chicago where he earned degrees in History and American Studies. Karl has left that life behind and dedicated himself to the study and reverence of nature, all the while educating others about conservation to help foster a more holistic relationship between humans and the environment. Karl is also certified in Wilderness First Aid.
When not out guiding, Karl is most likely fishing, cooking, snowboarding, or making people's eyes roll with jokes he heard from Trevor.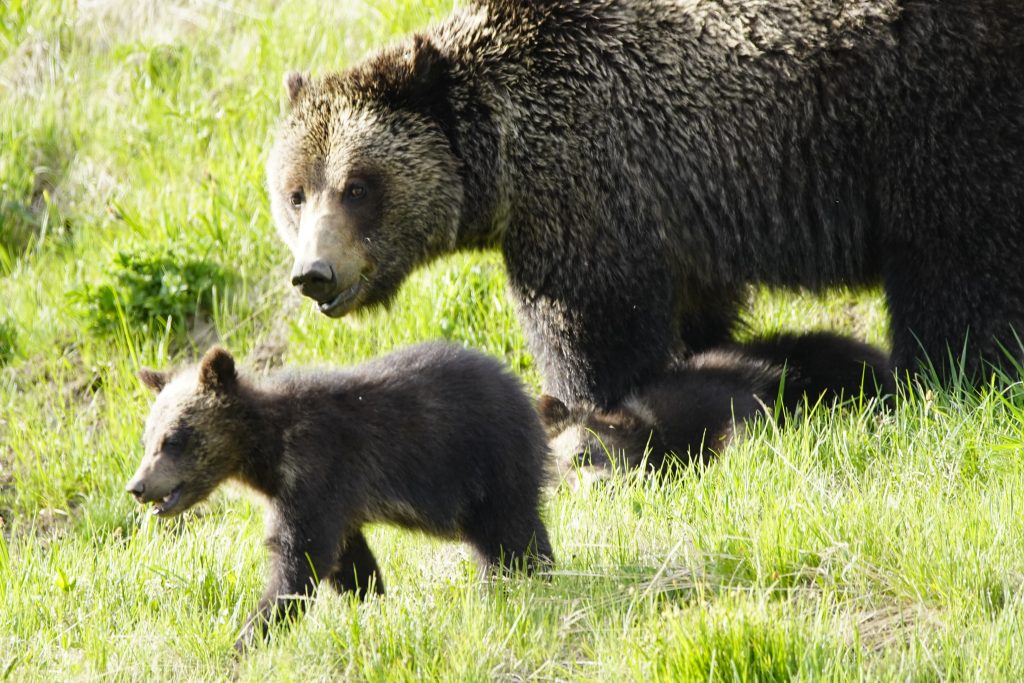 One of Karl's favorite animals is the grizzly bear. Grand Teton and Yellowstone National Parks are some of the only places in the world where grizzlies can be seen in the wild.